This is the Place You Can Find New Tenants.
Need help filling your suites? Have tenants who can't afford their rent or don't need their suite full-time? Want to directly contact people who are seeking suite right now? Well your at the right place!

Connect and make offers with licensed professionals who are seeking suites now!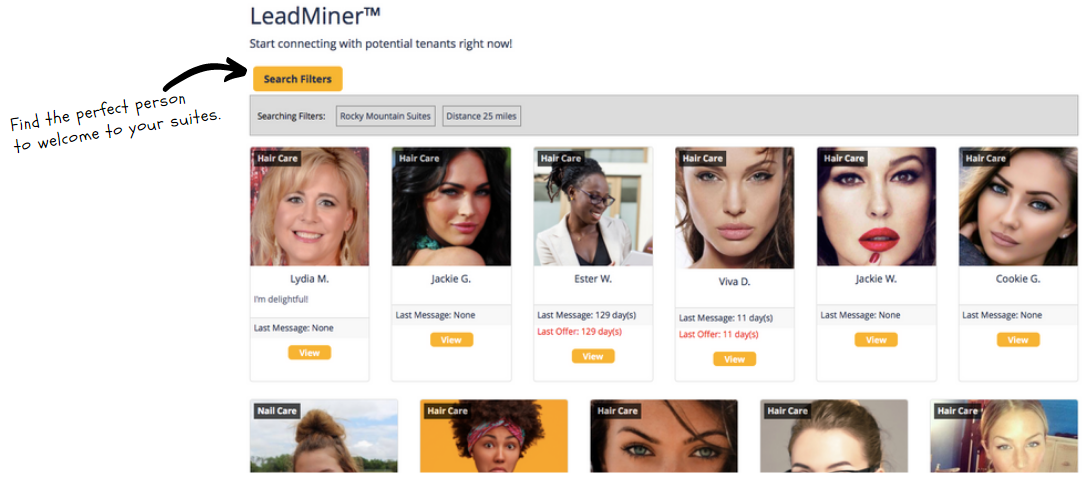 Connect Your Business Page and Listings to Your Website for free so prospects can view your available suites.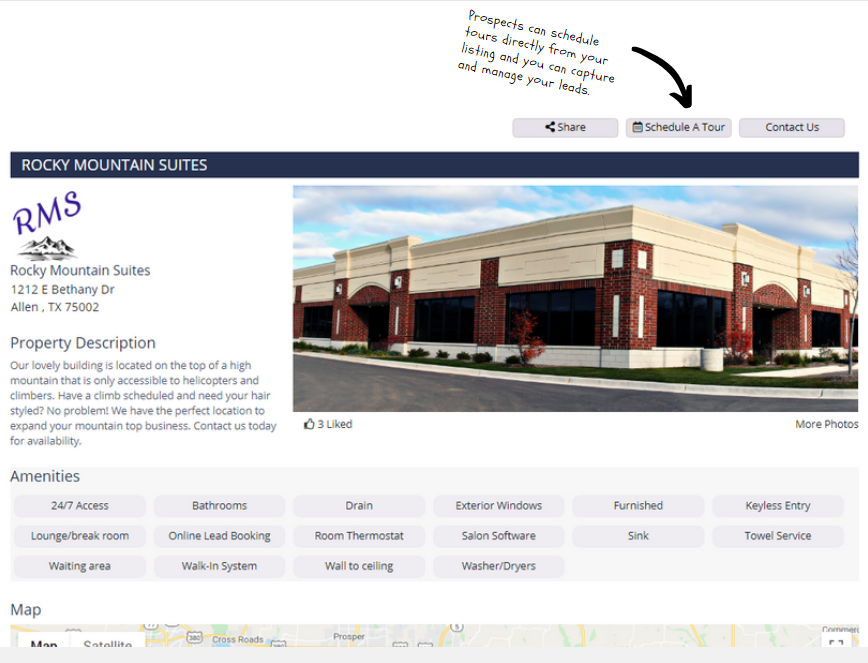 Don't lose a tenant because they can't afford rent or they don't need the suite full-time. They now can find Suitemates.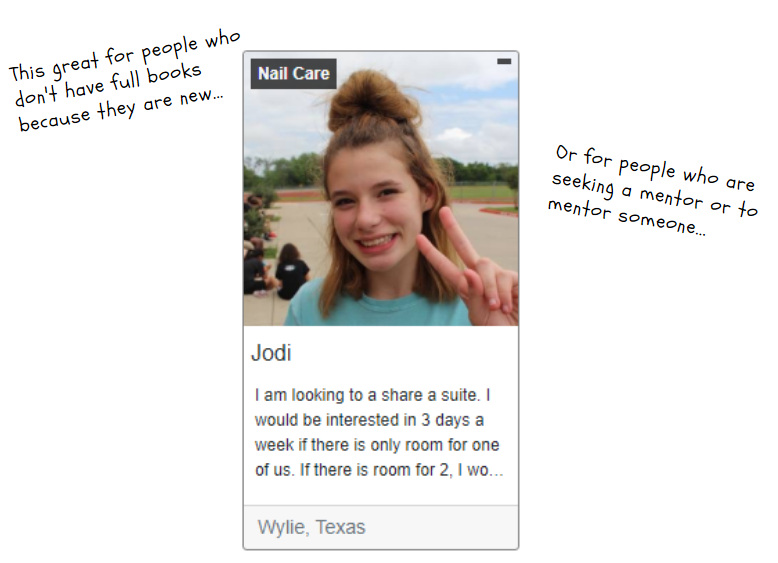 Web based messaging keeps your communications in one place.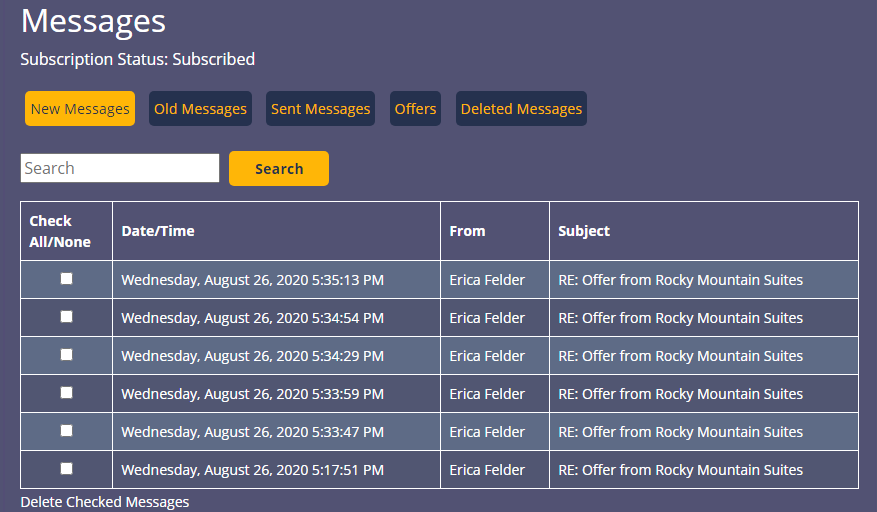 Leads Management allows you to track your leads, create mass emails & texts, create campaigns and more.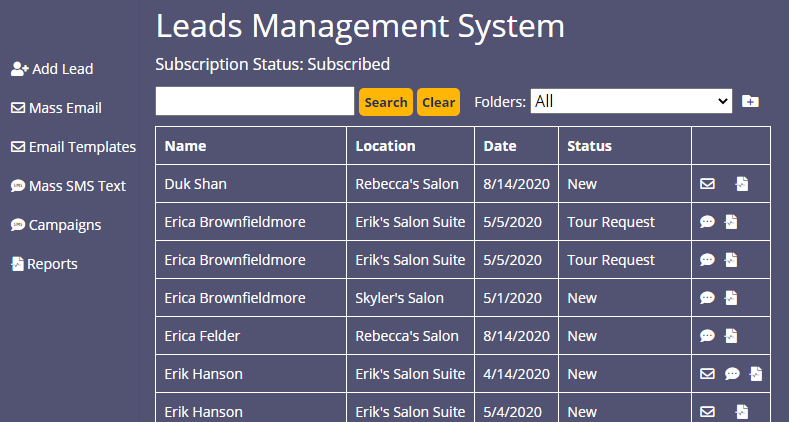 Get your suites filled. Keep your suites filled. Get started today!
Copyright 2023 Salon Suite Solutions LLC
DBA FindaSuite!
All rights reserved